LEAD WELL
CORPORATE WELLNESS
PREVEA HEALTH
THE CHALLENGE
Every business owner knows, health care and health insurance costs can seriously impact the bottom line. Health insurance costs continue to grow at alarming rates year after year. Furthermore, the more sickly or high-risk employees you have, the greater your costs likely are.
THE SOLUTION
Prevea Health launched a corporate health and wellness program called Lead Well. It's goal was to help business owners influence their workforce. Not only does this help employees control their own health, but it also improves productivity (less sick days, fewer workplace injuries, etc.). We worked to inspire and convince business owners that their employees' health could be turned from a liability to an asset.
2010 • CONCEPT DEVELOPMENT, ART DIRECTION, PHOTO SHOOT DIRECTION, PROJECT AND VENDOR MGT.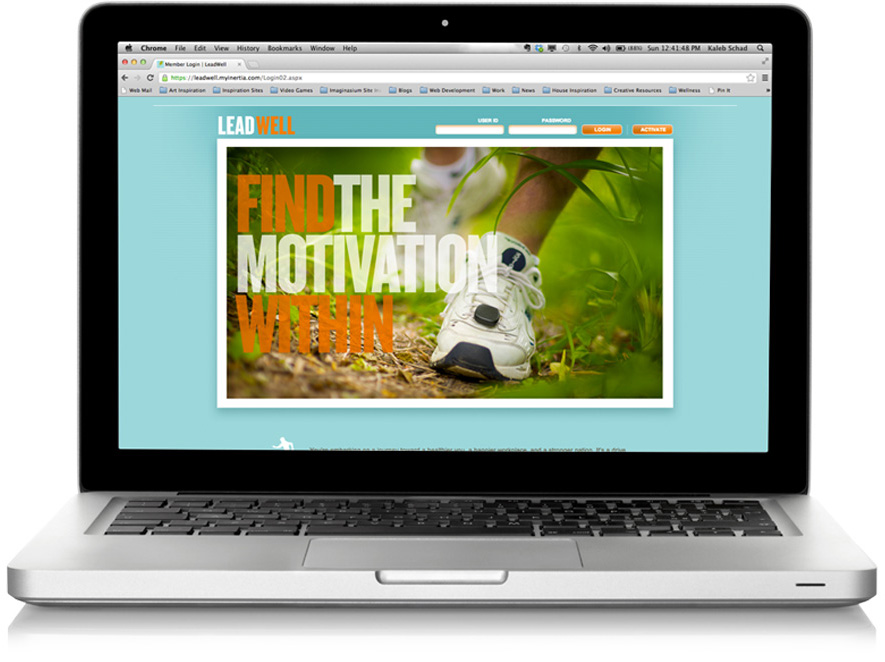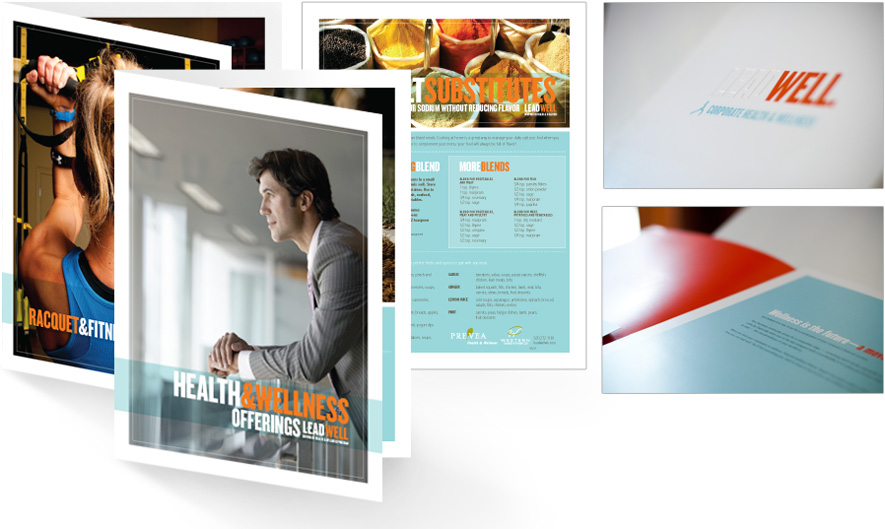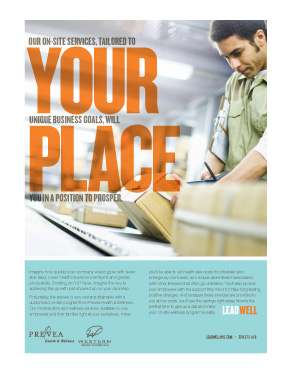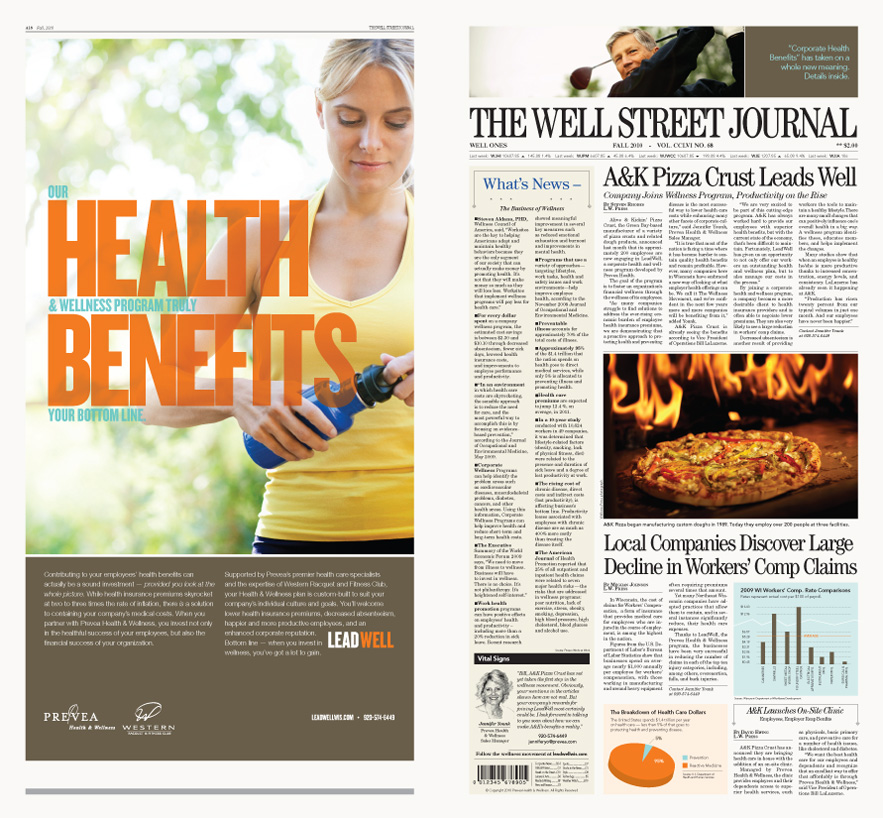 THE WELL STREET JOURNAL
As a customized sales tool, we created a mock-cover to the Wall Street Journal. We named it The Well Street Journal, and wrote articles featuring the target business telling of their success as if they had already enrolled in Lead Well. Each was customized with quotes from their top executives, then, in the bottom left corner, under "Vital Signs" we had information about the program and contact information. It was printed on newsprint, then wrapped in that morning's Wall Street Journal and couriered to the customer. It was wildly successful each time it was used.